Filed Under Ivio News
Ivio's 2020 Year In Review & A Look Ahead to 2021
Happy Holidays from everyone at Ivio Agency!
After a very disruptive 2020 we are eager to usher in 2021 and get back to some semblance of business as usual. We've put together this 2020 Year In Review as Ivio turns its eyes firmly on 2021 and how we can help make this the biggest comeback year ever.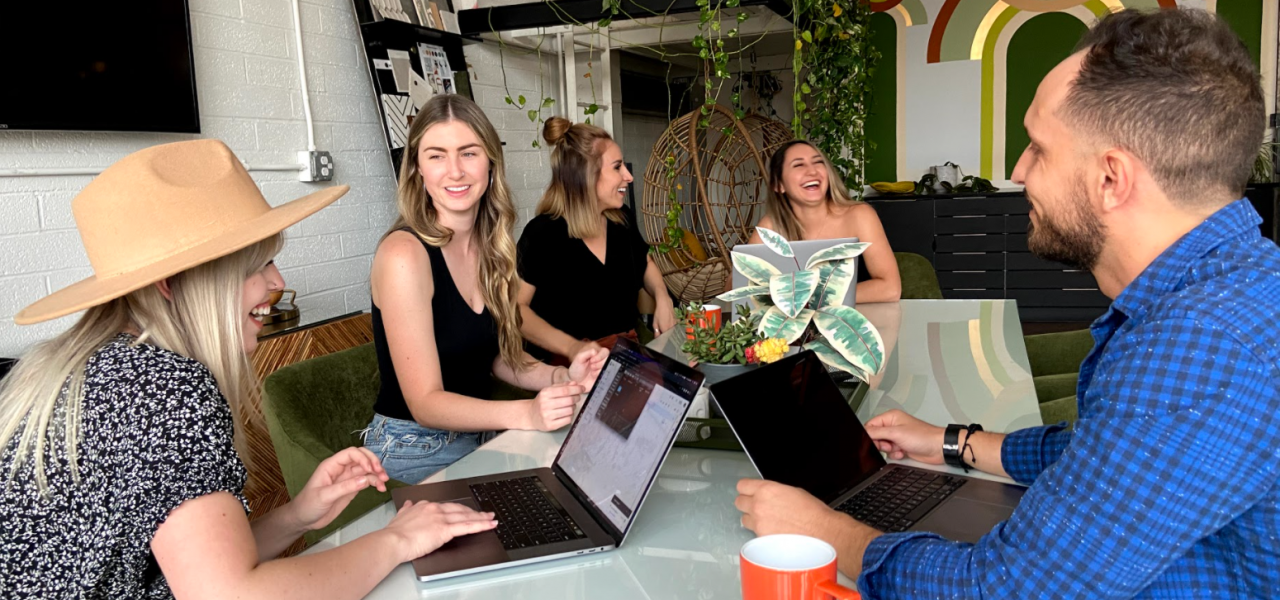 Ivio Agency Wins an Addy!
Winning an Addy for B2B Web Design for our work on The McKinley Club website was definitely a highlight of the year. Looking back, it's funny to think about it, as the gala event to accept the award was cancelled on Friday, March 13th due to COVID concerns. That's when COVID got real for us all in a personal way.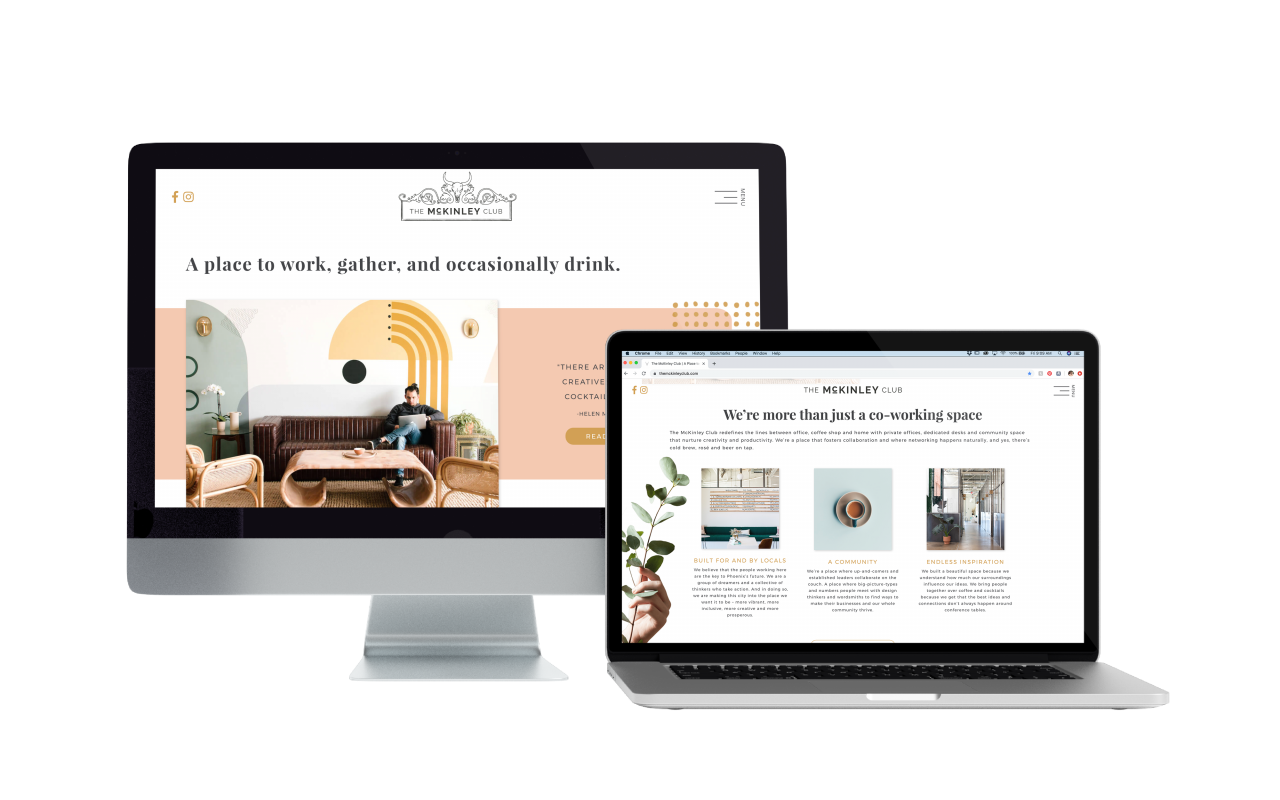 EurekaCollab! Launches, Then Pauses For COVID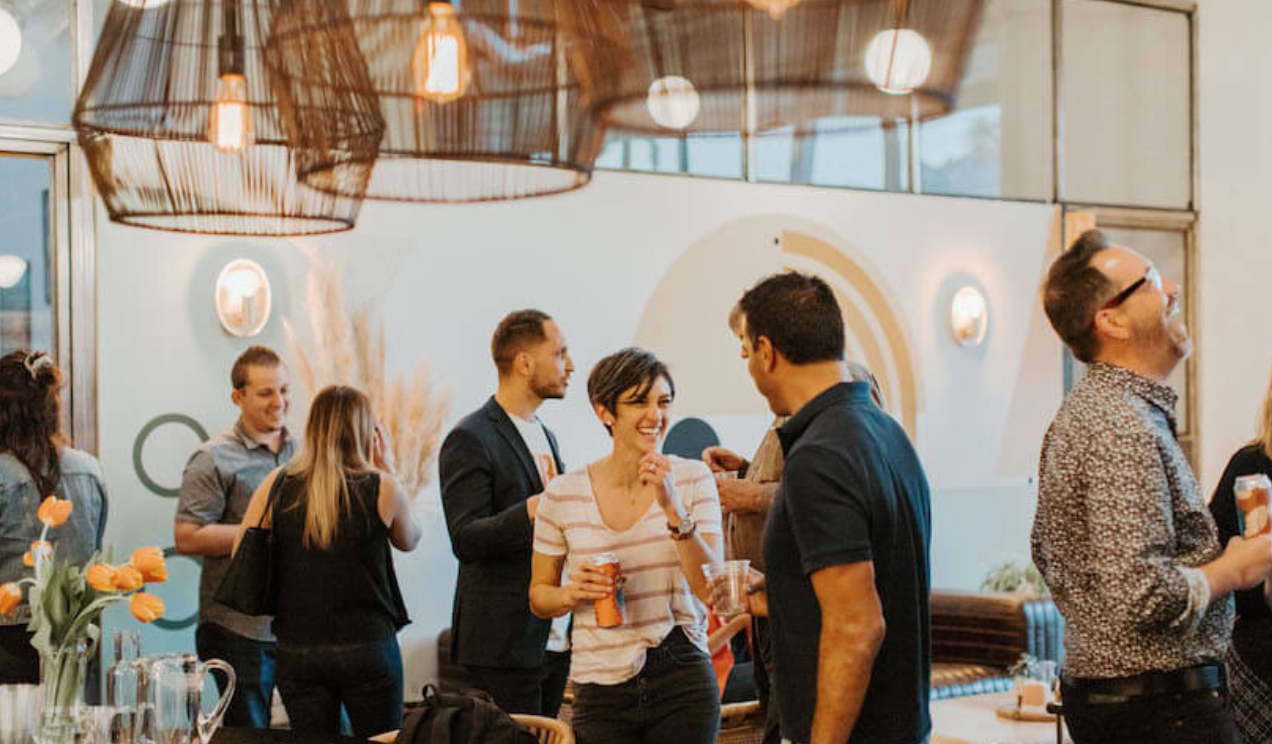 Although it was doomed early on by the onset of COVID, we had a lot of fun at the first EurekaCollab! event in January. If you missed it back then, check out our Event Recap post and Photo Gallery. EurekaCollab! hopes to be back sometime in 2021 if COVID permits it.
Introducing Ivio's New Better Branding Workshop!
We officially rolled our Better Branding Workshop and supporting branding services for new brands and those looking for a strategic rebrand. We've been honored to conduct many workshops in 2020 and look forward to many more in the years to come.
Check out some of our recent Better Branding Workshop + Website projects below: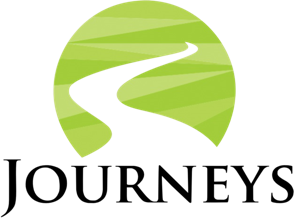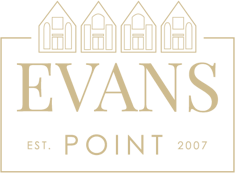 Looking Ahead To 2021
If you aren't ready for 2021 yet, don't worry, we have you covered. We're laser-focused on making 2021 the greatest comeback year ever for our clients.
How can we help you make 2021 a banner year?
Is it time for a website design refresh or update?
Are you interested in generating more leads for your business through PPC, SEO, or Social Media marketing?
Maybe you are looking for a Strategic Rebrand?
Let's get a head start on achieving those goals now to make sure you are ahead of the curve. Contact us today to get started!