Imagine Better.
Look Behind The Curtain
We create smart, beautiful, and powerful brand work for today's visionaries with tomorrow's ideas.
Calling all: Free Thinkers. Fear Vanquishers. Cosmic Dreamers.
Bringing your idea into the world is no small feat. It needs to be properly understood, carefully nurtured and given consistent positive energy in order to flourish. At Ivio Agency we're committed to giving each idea we work the best possible chance to succeed.
Our Process Is Our Promise
Better means, better ends. You'll always get our very best work because we're radically dedicated to the creative process, both as individuals and a team. We apply the knowledge and wisdom we glean from our journey to your project.
Our Work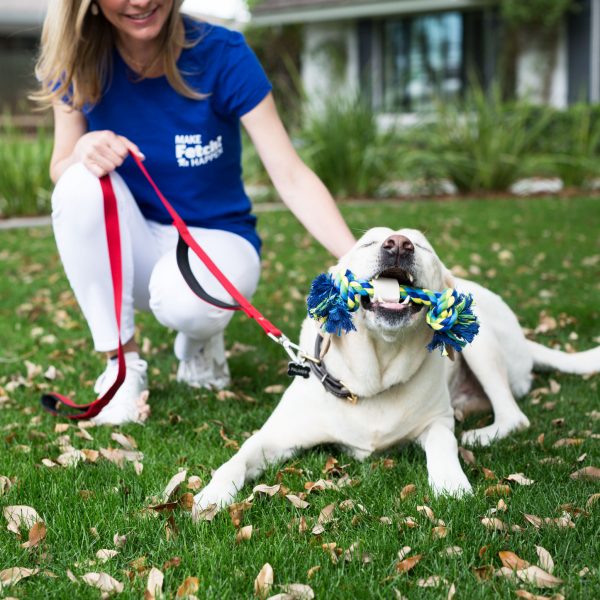 Explore
The McKinley Club